In golden Autumn, there coming the first Chengdu InfoComm China in Chinese western international expo city (September 5th-7th), and the 14th international LED China in Shanghai Pudong new international expo center (September 19th-21st).

As a leading video equipment expert in China, Magnimage is invited to join these two great events. Many new video processing devices will be displayed.
Magnimage highlights 1: several MIG-V8 cascade
After released, the MIG-V8 becomes the most popular switcher, widely used in all kinds of huge events around nation. We will cascade several MIG-V8s at the exposition, and show a shocked visual effect to you.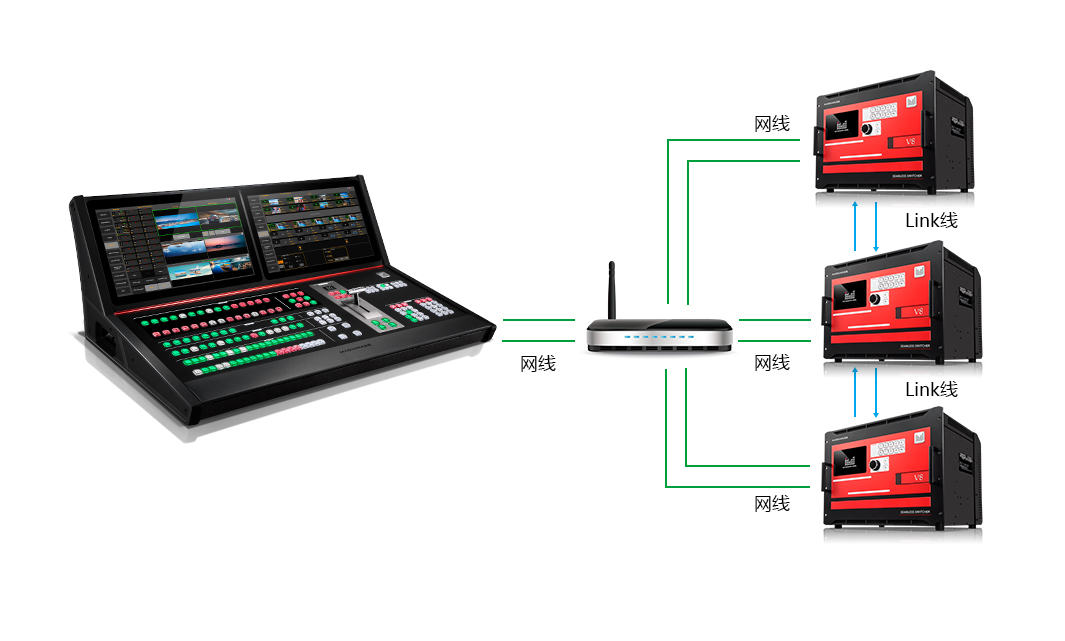 Magnimage highlights 2: Video wall controller with 12 layers/output
MIG-CL9600 video wall controller was displayed at Beijing InfoComm this April. 12 layers per output, 60Hz/24 Bit image processing, powerful image seamless mosaic, attracted lots of professional audiences. What's more, after added 4K/60 Hz 4:4:4 input and subtitles function, MIG-CL9600 has a greater competitiveness to win over a project.

Magnimage highlights 3: MIG-F4 series 4k video mosaic box
Magnimage MIG-F4 is a brand new mini video mosaic device, support DP HDMI input ports; support 4Kx2K/60Hz 4:4:4, 8Kx1K/60Hz. Single machine mosaic 4 screens, auto-backup etc.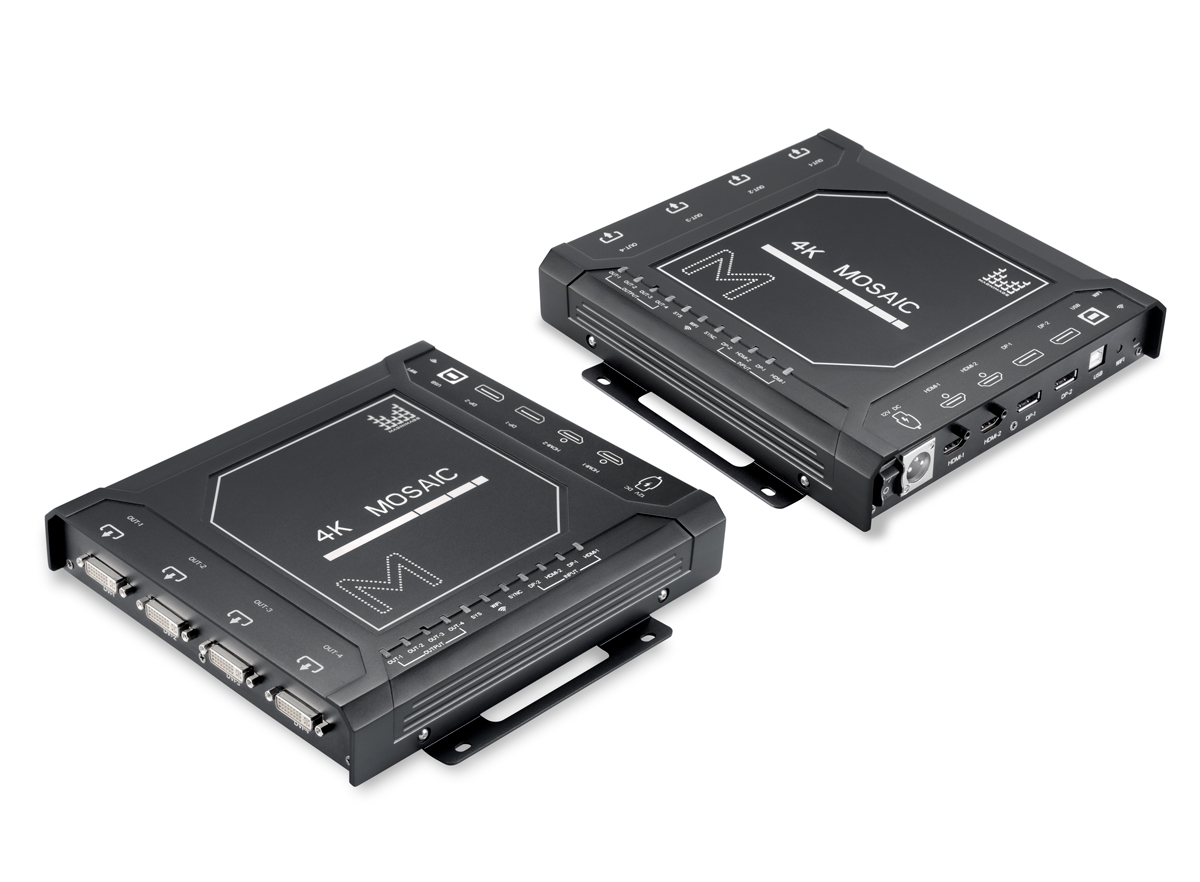 Of course, we have many other products to be displayed, no matter for permanent install or event rental, welcome to the expo and have a look.