Magnimage release new product, MIG-680 series all-in-one 4K switcher.Single-machine integrated design,carried video processing and switching multi-purpose functions.Adopting 4K/60Hz 4:4:4 image process technology,equipped with 4K seamless switching matrix,more powerful,easier to operate,one of your events indispensable video processing equipment.
Multi-purpose machine, carried 4K video processing and switching function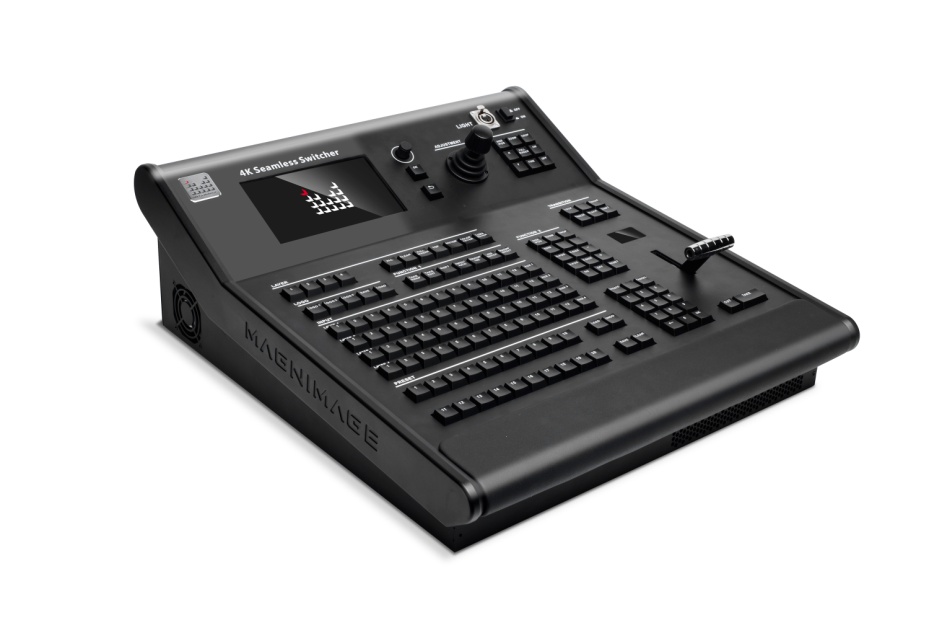 Full 4K output and input
MIG-680 series switcher support 1 main output and 4 auxiliary outputs. The main output and auxiliary output fully support 4Kx2K@60Hz output;1 multi-preview output, and support 12 channels 4Kx2K@60Hz input.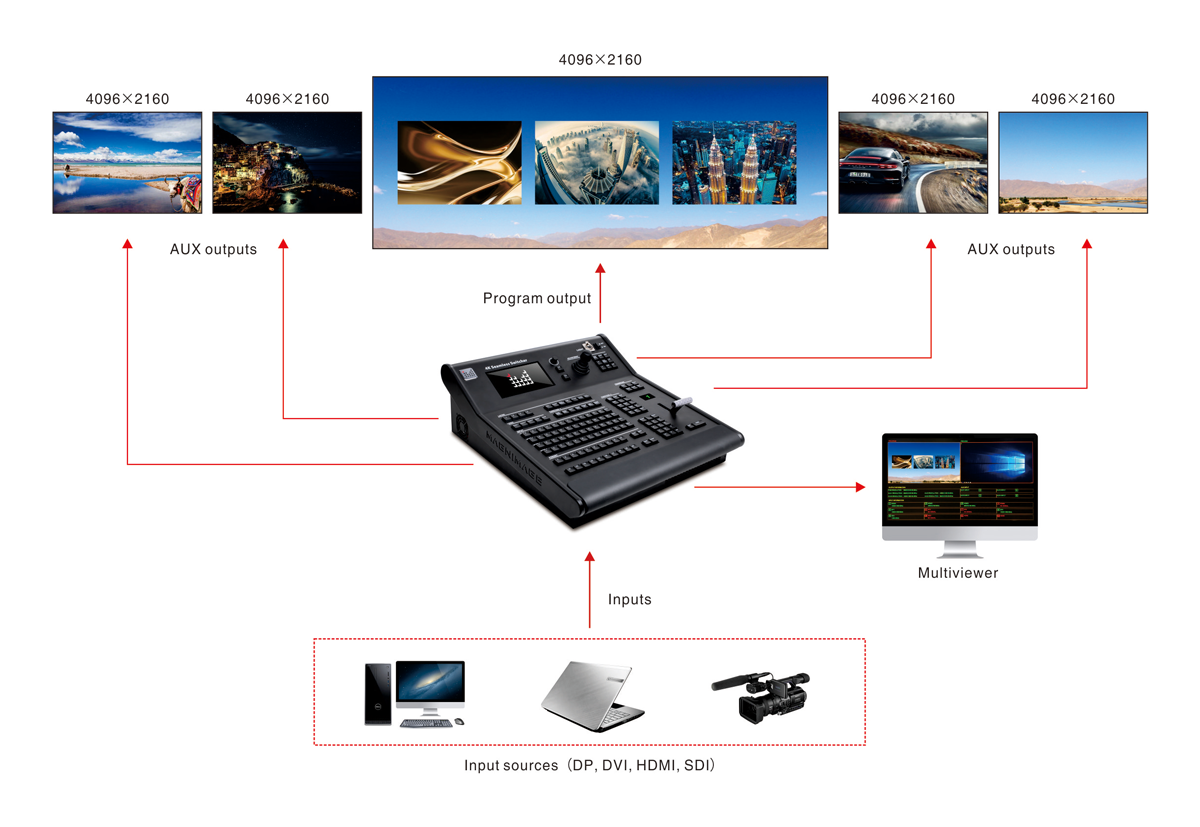 Support multi-layers seamless switching
Support layer shadow convex window effect
Support window cloning function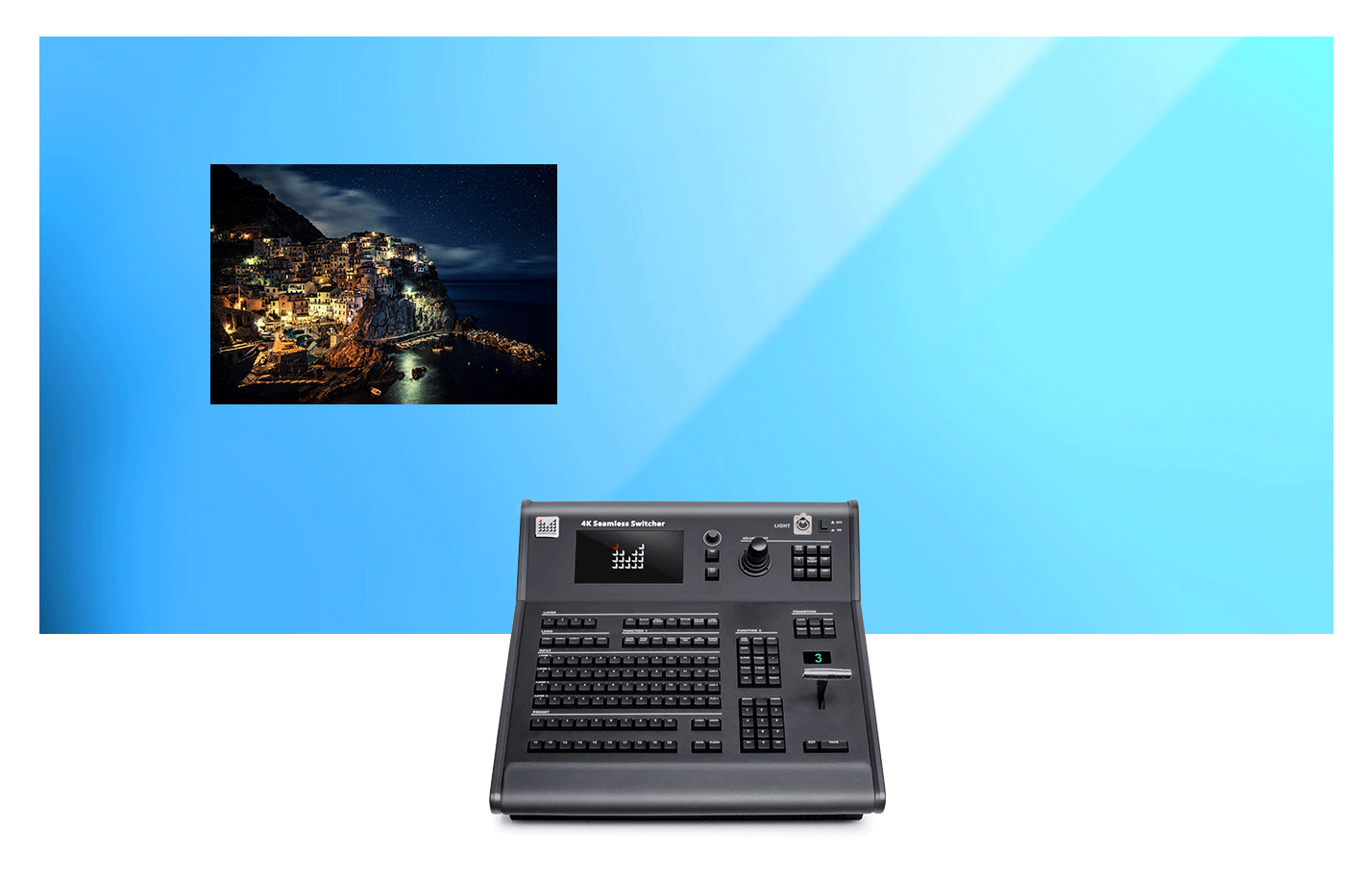 Support Windows & Mac PC software management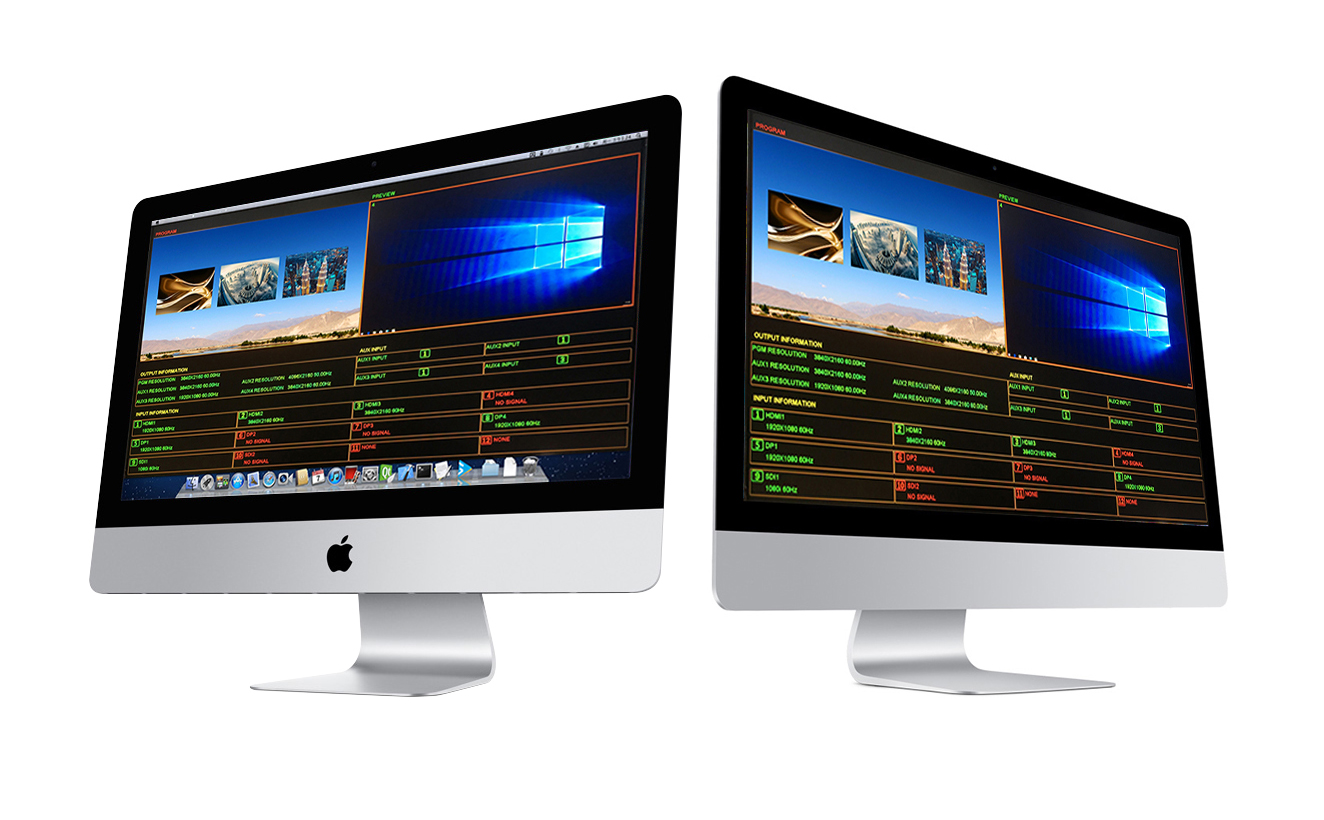 Multiple control methods
Touch screen control, T-BAR switching control, keyboard control